Delores Warde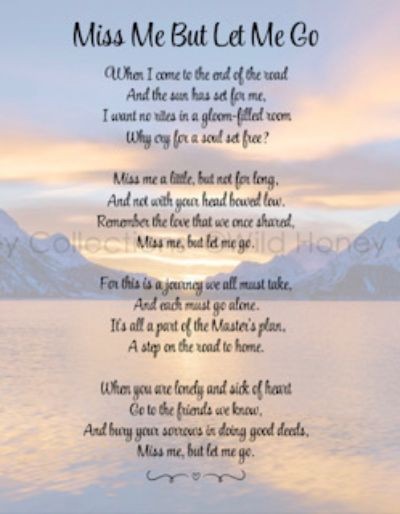 Delores Warde, 72, of Chicago's South East side formerly of Macon, GA transitioned May 31, 2022. Beloved wife of the late Chuck. Loving sister of the late Allen, Jack, Lula Mae, Johnnie Mae and Betty. Dear aunt and friend to many.
Arrangments entrusted to Chicagoland Cremation Options of Schiller Park, Illinois.
---
Guestbook
A candle was lit in memory of Delores Warde
Tracey Cunningham Aug 19 2022 9:47 PM
A candle was lit in memory of Delores Warde
Viñnie Jun 14 2022 8:26 AM
Rest in peace my friend. You are truly missed by many. Nora and I enjoyed this journey in life with you. Now rest in peace
Vinnie Jun 14 2022 8:22 AM
You are totally missed by your friends. Wish we had more time but that's life. I want you to rest in peace. You were a faithful and loving friend and my heart is broken. Much love forever friends for life may Almighty God welcome you into his house. Until we meet again rest in peace my loyal friend.
Nora O'Kelly/Sheba Warde Jun 14 2022 8:02 AM
I am going to truly miss my friend Delores I just can\'t believe my girl gone
Edie Thomas Jun 13 2022 10:52 PM
A candle was lit in memory of Delores Warde
Nora O'Kelly/Sheba Warde Jun 13 2022 8:16 AM
2 photos were added for Delores Warde
Nora O'Kelly/Shiba Warde Jun 13 2022 8:11 AM
Hey TT, I will miss you so much. My first thought was gold fishes. As a little girl every time Tiny would bring me over you would say "shammy feed them fishes" I'm glad my kids got a chance to meet you. You birthday twin loved y'all bond we will continue to celebrate you, WE LOVE YOU TT
Bettye & Rasaki Emmanuel Jun 11 2022 1:14 PM
A candle was lit in memory of Delores Warde
The Emmanuel's Jun 11 2022 11:37 AM
A candle was lit in memory of Delores Warde
Jameka Bryant Jun 10 2022 2:47 PM
Show More Entries