Eileen S. Trutenko
Eileen S. Trutenko, age 53, of Lyons and formerly of Berwyn, passed away June 2, 2021. Beloved companion of Greg. Loving mother of Rebecca (Mark), Tory and Joseph. Treasured grandmother of Layla. Cherished sister of John (Micheen), Edward (Karen) and the late Tony (Fran). Dear daughter of Anthony and the late Janet Panosh. Fond aunt of Jake, Megan and the late Tony and Steven; cousin and friend to many. Devoted caretaker of four fur babies. Eileen was an avid cat lover and Cubs fan who is remembered by her family as being a generous, caring and protective person. A passionate reader, Eileen enjoyed books about true crime and novels by authors such as Stephen King and Dean Koontz. She will be greatly missed by her family and friends.
In lieu of flowers, donations may be made in Eileen's memory to Cat Nap from the Heart, 1101 Beach Ave, La Grange Park, IL 60526 https://catnapfromtheheart.org
A celebration of her life will take place Thursday, June 10, 2021 from 5pm until 9pm at:
Salernos
9301 W. 63rd St.
Hodgkins, IL 60525
Arrangements entrusted to Chicagoland Cremation Options of Schiller Park, Illinois.
---
Guestbook
A candle was lit in memory of Eileen Trutenko
tory Mar 12 2022 9:42 AM
A candle was lit in memory of Eileen Trutenko
tory Oct 27 2021 4:30 AM
i miss you mommy, think about you every day.
tory Sep 10 2021 6:16 AM
2 photos were added for Eileen S. Trutenko
tory Aug 10 2021 12:31 AM
My sincere condolences. I knew Eileen from back when the family lived on Tripp in the city
John Gruszka Jul 30 2021 6:53 PM
A photo was added for Eileen S. Trutenko
Tory Jul 4 2021 12:37 AM
I miss you everyday, Eileen
Your brother Eddie Jul 3 2021 1:10 AM
A photo was added for Eileen S. Trutenko
Tory Jun 14 2021 8:09 PM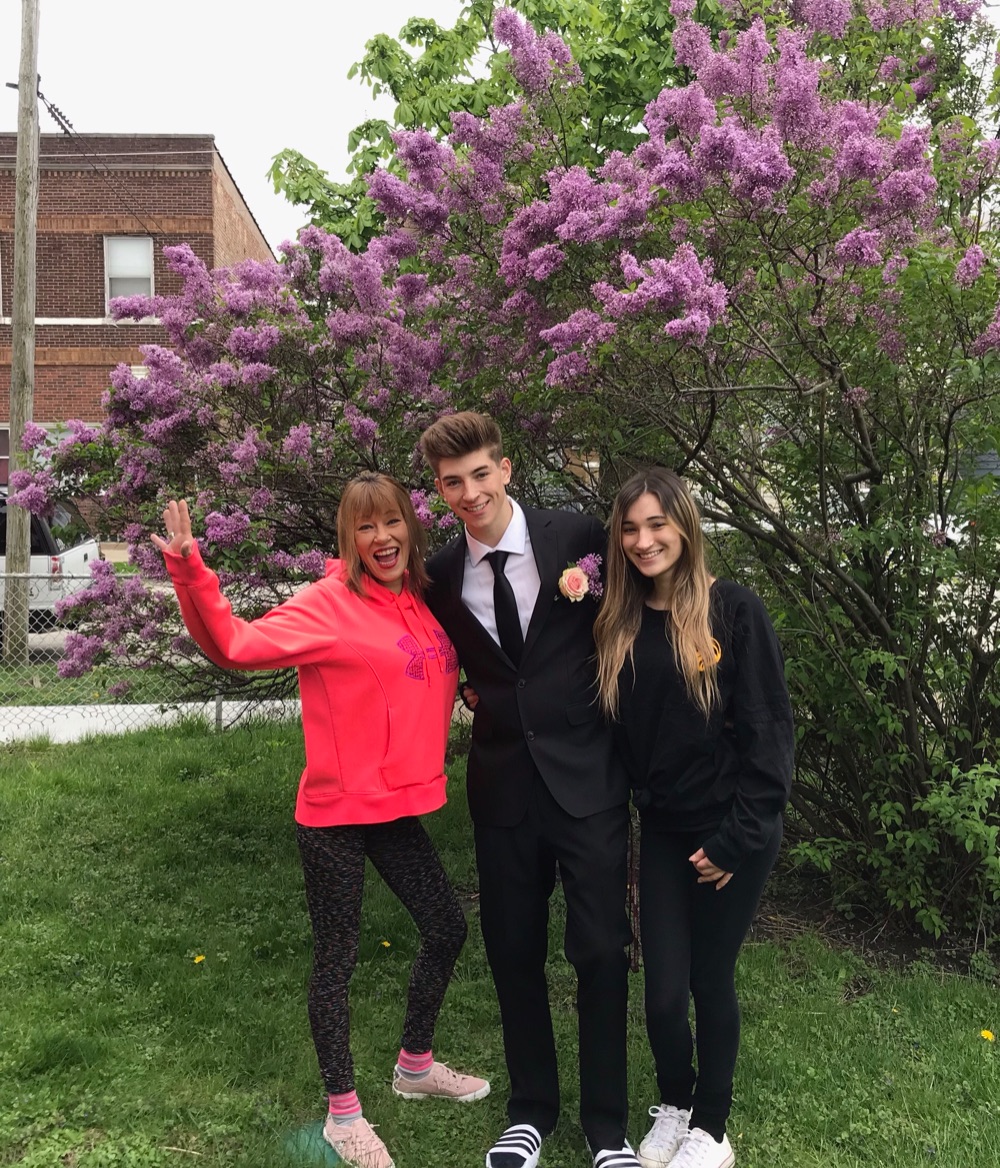 A candle was lit in memory of Eileen Trutenko
Melody Aanrud Jun 9 2021 10:30 PM
A candle was lit in memory of Eileen Trutenko
Lorrie Pierson Jun 9 2021 7:16 PM
Show More Entries