Sonia M. Espino
Sonia Feliciano Morte was born on July 24, 1950 in the city of Manila, Philippines. She was married to her husband of 43 years, Jeremias Yuson Espino, on March 19, 1979. She was a devoted mom to their three children – Jennifer Espino, Jerome Espino, and Josephine Palomar. An adoring Grammy to Cashton Palomar. A close-knit middle sister to Teresita Villasis and Lorna Runkle. A dutiful daughter to Victoria and Augusto Morte. Sonia was a dedicated registered pharmacist for over 40 years. She is considered by many as generous, kind, and selfless. She loved cooking with her son and was known for her famous pancit noodles. She always enjoyed eating out at restaurants with her family. Sonia was the most adventurous eater and a fearless world traveler – traveling to 54 cities around the world. She most enjoyed taking care of her fur grandbabies -Rory and Jordan; and her pride and joy, grandson, Cashy. Her love will be forever memorialized in our hearts as she watches over us in heaven.
Arrangements entrusted to Chicagoland Cremation Options.
---
Guestbook
Words cannot express the sadness that fills my heart. God's mercy brought us all together in April to make some wonderful memories. Sonia's love for food only surpasses my mom's. The buffet continues in Heaven for both of you in your glorious bodies! May the Good Lord rest your soul in peace. May Divine comfort, strength, and peace be with your beautiful family/legacies.
Vivian Rodes Jul 15 2022 8:57 PM
2 photos were added for Sonia M. Espino
Vivian Rodes Jul 15 2022 8:06 PM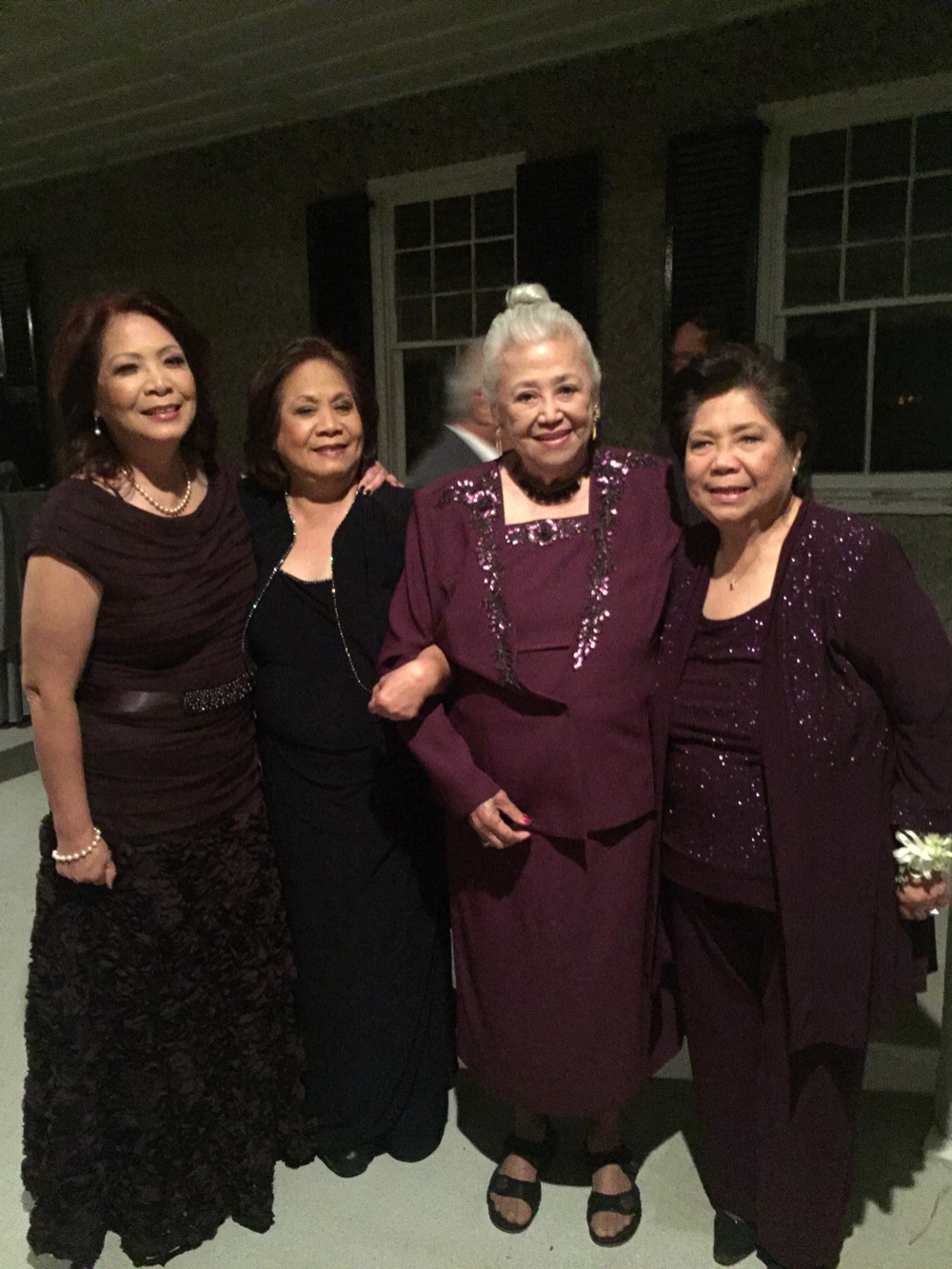 A photo was added for Sonia M. Espino
Vivian Rodes Jul 15 2022 7:56 PM
I have been at a loss of words with your passing Auntie. But today our favorite song played and I remembered our fondest memory riding in your car as a little girl and singing to you with the windows down and feeling the wind blowing and us laughing happily and free. Again you reached out to me as always with love, strength, and compassion for life. I will remember you always and what you have taught me. I love you. Xoxo…God bless you and Rest In Peace Auntie Sonia. 💕
Myra Munda Ortiz Jul 14 2022 3:17 AM
A candle was lit in memory of Sonia Espino
Myra Munda Ortiz Jul 14 2022 2:52 AM
A candle was lit in memory of Sonia Espino
Teresa Nguyen Jul 13 2022 10:26 PM
You touched my heart so deeply my beautiful friend.
I love you and am so heart broken.
One thing for sure you left behind a beautiful legacy, your children.
All the memories you did get to make with them.
Elena Velazquez Jul 13 2022 1:44 PM
A candle was lit in memory of Sonia Espino
Shannon Saavedra Jul 13 2022 12:24 PM
A candle was lit in memory of Sonia Espino
Iya Morte Jul 13 2022 5:31 AM
A candle was lit in memory of Sonia Espino
Vivente Santelices Jul 11 2022 7:50 PM
Show More Entries